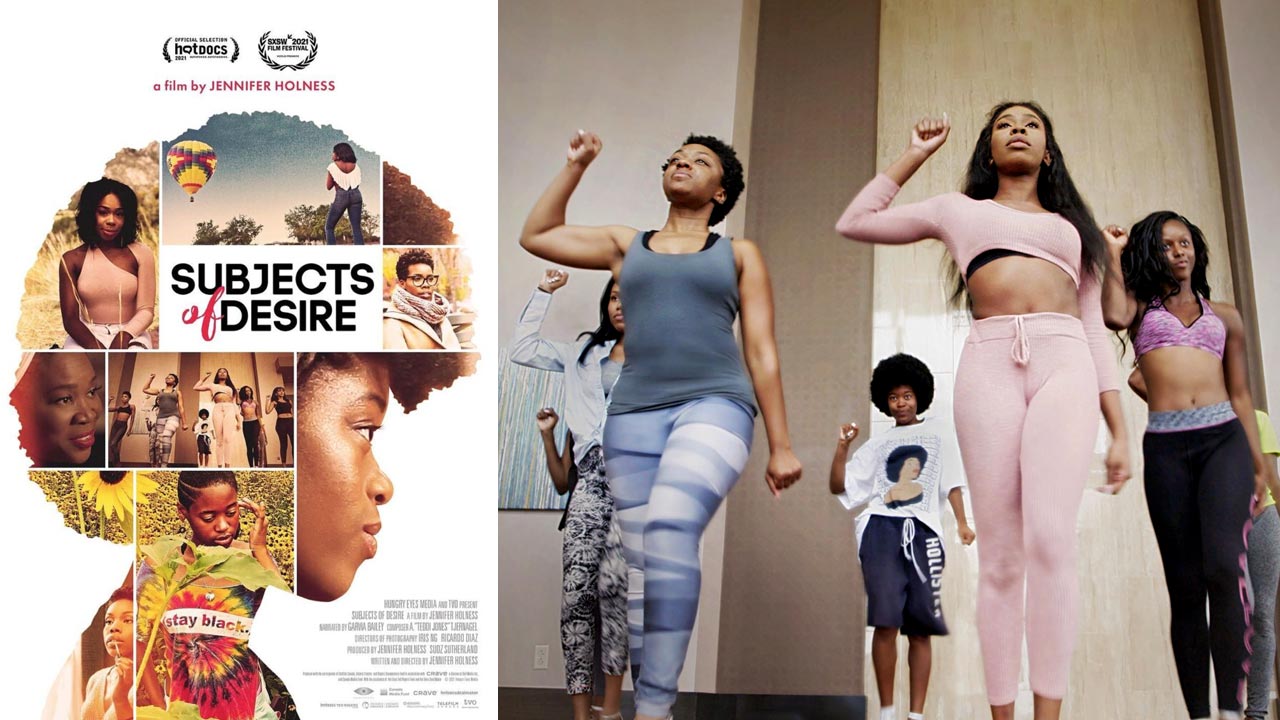 A documentary film is a nonfictional motion picture that documents reality. The majority of these films are made for the purpose of educating people or recording an important event. Many educational documentaries are shown in schools for further learning. Such films were originally called 'actuality films' and lasted only for a minute or less. Over a period of time, their running time increased. 
It is not always easy to be a documentary filmmaker. Generally, such filmmakers carry a bigger responsibility of staying true to their vision without twisting the topic intentionally. Here are some of the rising stars from the world of documentary films:
1. Jennifer Holness
This brilliant director, producer, and writer has always enjoyed tackling issues of black people. She explores a cultural shift that's happening today from past stereotypes of black women in 'Subjects of Desire'. The film also shows the shifting attitudes of black girls and women of today. 
It tells the viewers how they are embracing African aesthetics, such as black skin tone and natural hairstyles. The film also says that the very things black women were ashamed of are truly wonderful and special. Subjects of Desire premiered this year at the Sundance Film Festival.
2. Chris McKim
McKim's production credits include 'RuPaul's Drag Race' series, 'Freedia Got a Gun', and 'Out of Iraq'. His recent documentary is about the life and times of David Wojnarowicz. This documentary also showcases the socio-political atmosphere of the 1980s and the recent era. David Wojnarowicz was an AIDS activist and East Village, artist. 
The film was released in March by Kino Lorber. McKim used Wojnarowicz's personal archives and audiotape journals for making the documentary. It received a lot of praise from film critics. 'I Am Not Your Negro' by Raoul Peck had a big early influence on his film.
3. Jessica Beshir
She made her debut with the feature documentary 'Faya Dayi', which is an ode to Harar. It is her hometown located in Ethiopia. The film has been shot in cinematic black-and-white with a layered sound design that seems otherworldly. It took 10 years to make and reveals the larger societal issues. 
Beshir is an Ethiopian Mexican based in Brooklyn. She immigrated to the United States amid political strife during her teenage years. Her film tells the story, in very human terms, of migrants in search of a better life.
4. Jonas Poher Rasmussen
He has already won the Sundance Grand Jury Prize for his documentary. Rasmussen's greatest inspirations include 'The Karate Kid', 'Waltz With Bashir', and 'Once Upon a Time in the West. He first met the subject of his documentary 'Flee' when both of them were teenagers. 
The film revolves around the harrowing life of an Afghan refugee. The subject is gay and leaves his home fearing the Mujahideen and the Taliban. He is victimized in Russia by corrupt police officials before beginning his new life in Denmark.
5. Samantha Stark
Her debut feature 'Framing Britney Spears' evoked reactions from an array of stars. Among them was her ex-boyfriend, Justin Timberlake. For nine years, Stark had been making short documentaries for the Times. Her focus at the time was on people and outsiders who were misunderstood. 
Her film brought the movement trending as #FreeBritney into the public realm. It also started a widespread conversation about the misogynistic treatment of Britney Spears by the media. The film received a 93% rating on Rotten Tomatoes and was praised in The Independent, UK.